WELCOME TO
EMMAUS CHURCH
"IMPACT SMALL GROUPS" PAGE
Emmaus Church is not a place for spectators. It is a place for covenant partners in Jesus Christ to gather together in fellowship for Kingdom business.
Whether you are five-years old, or ninety-five years old, we want you to be a part of our vibrant covenant church community.
Impact Small Groups
Often, small groups of people are better able to interact and learn about a topic than larger groups are.
For that reason, Emmaus Church has small Bible studies along with a time of fellowship held in one of our covenant partners' homes.
The size of the group is anywhere from five to twelve people. At a time designated by the group's leader you can participate in the small group study.
Below are listed lessons for the Impact Group members to study.
Please click the link below in order to download. BE BLESSED!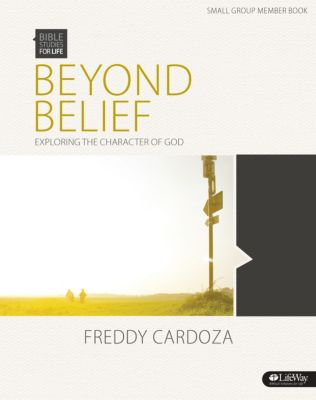 "BEYOND BELIEF"
MORE STUDIES COMING SOON!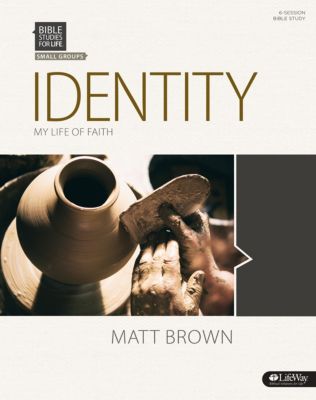 Learn that how you serve your family, carry out your work, and live out your faith is a strong, consistent witness of your relationship to Jesus Christ.
Study the wisdom of Proverbs and Ecclesiastes to get guidance and understanding about the earning and use of money.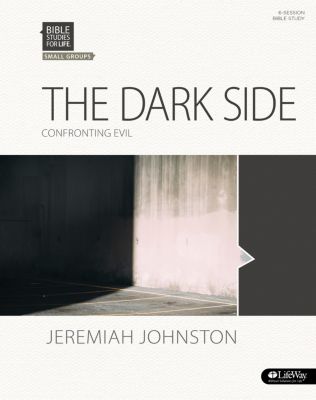 Develop greater confidence in Christ by learning what God's Word says about how believers are protected and equipped.